Partners
A diverse network of enterprises are collaborating with Lionrocket to create new possibilities.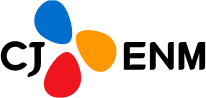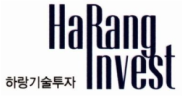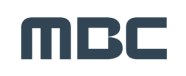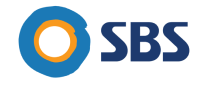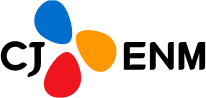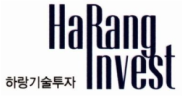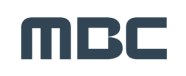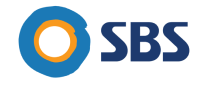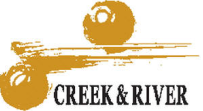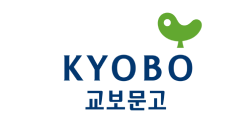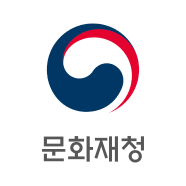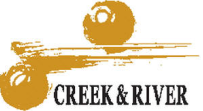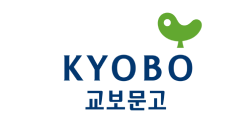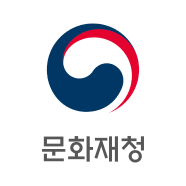 Tech
Lionrocket utilizes its proprietary generative AI technology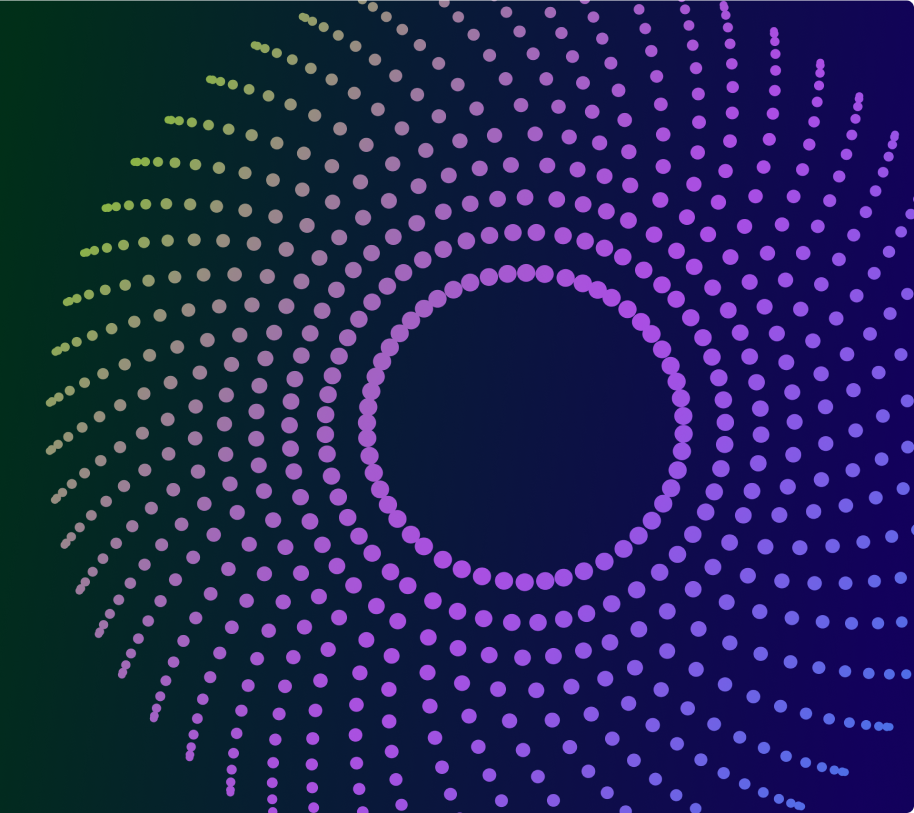 Patent Pending
High Performance, Small datasets: Brain Boost Learning
In the pursuit of overwhelming efficiency through quality results from less data and in less time. From voice to image to video, Lionrocket's technology goes beyond existing limits across mediums in the content market.
Increase productivity by 90% with Pose Control technology
Resolve bottlenecks in webtoon production and increase productivity by more than 10x using our AI technology. With this new paradigm shift in the webtoon market, anyone can become a creator.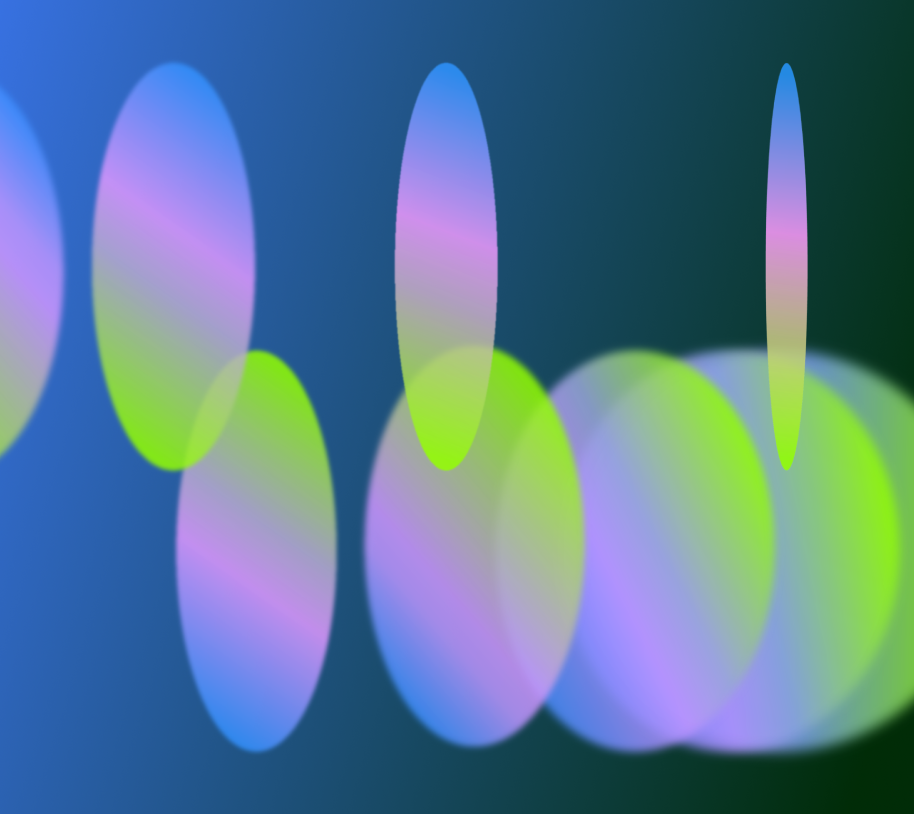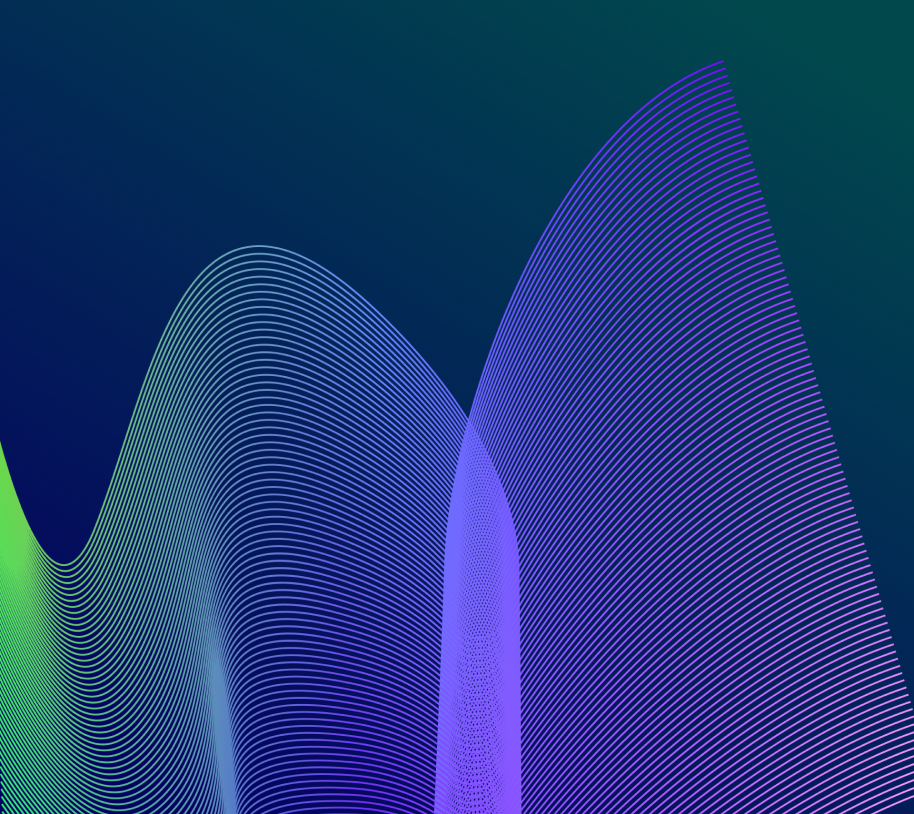 Building business-optimized AI through finetuning
Discover a finetuning methodology optimized through generative AI-specialized infrastructure and deep experience in AI learning research that meets your business's needs.
Service
Lionrocket creates value through generative AI services.
All possibilities drawn through AI
pokeit
AI for those with an imagination bigger than outer space
pokeit is an AI image sharing platform powered by generative AI that allows anyone to easily find, create, and share the images they want with just a few clicks.
Try pokeit free! ->
A paradigm shift in webtoon production
Genvas
Decrease costs by 40% with our character fixation
and movement control technologies
One.


Model training in 10 images.
With Lionrocket's in-house technology,
high quality character control is possible
with only 10 training images.
Works with 90% less training data
Image quality increases with model use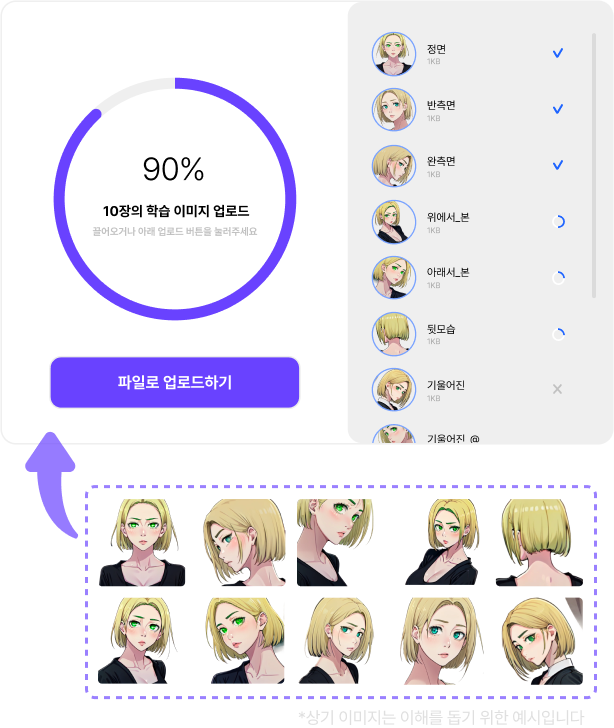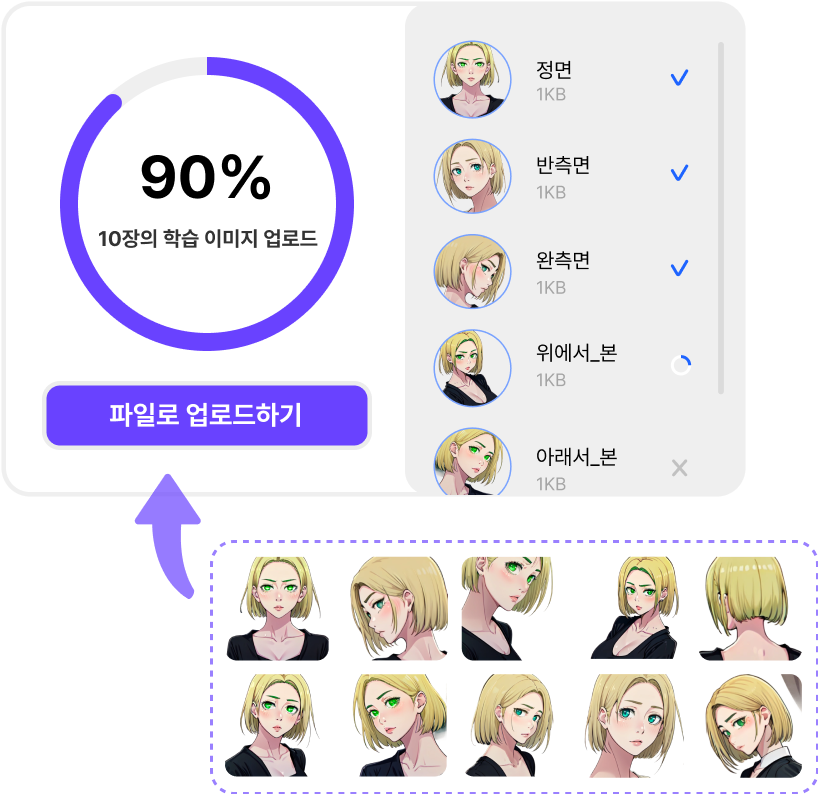 Two.


Production-quality character control
Don't just turn a sketch into a webtoon,
match a character to a webtoon's context,
consistently.
High image quality at any angle
Reduce webtoon production costs by more than 40%
Collaboration and
investment inquiriesPlease submit an inquiry
and we will respond within 2 business days.